Who we are
When you need better security installation
Get help from a knowledge and understanding professional today. Let us know what we can do to make your life easier.
3500
+
Projects Completed

12500
+
CCTV Cameras Installed

Premium level of service
Arotech technicians receive regular training and are fully licensed and insured, guaranteeing expertise and peace of mind in delivering top-tier security, data and automation solutions.
Know How
We offer the most diverse trade skills available in our industry. IT tech support, gate installation, secure panic room and theatre design and construct. We have completed many unique jobs and can keep you in safe and knowledgeable hands.
Support
Arotech Security offers the latest in data security using cutting-edge solutions, which ensure safeguarding your sensitive information against evolving threats. We offer secure cloud storage, network, data solutions and monitored 24/7 control room security.
CCTV Security Systems Melbourne
CCTV Cameras & Installation Melbourne
CCTV systems allow surveillance capabilities that can be used in the protection of assets for organisations, infrastructure, and personnel. CCTV camera system has been developed to serve mainly as threat mitigation and surveillance recording. CCTV improves on the traditional security workforce alone, in that CCTV surveillance never sleeps. CCTV can be used to provide coverage for a comprehensive and complex situation and can provide further improvements to provide time stamp video recordings. This provides another layer of security to provide greater level of security when used with a monitored alarm, and an access control system.
A CCTV security system allows the use of video cameras to monitor an entire property or asset internally and externally, transmitting the signal to a monitor or set of monitors and head end server. Today, the CCTV industry is moving towards more optimised architecture and transmission methods use a complex network system, which offers a more secure and faster data rate. This enables ultra high definition CCTV systems and even off-site storage.
CCTV camera systems have many components with a variety of functions, features, and specifications. Key components include ultra high definition image sensors, adjustable lenses, integral processor chips, infra read night vision, and IoT adaption among others. CCTV systems continuously undergo feature advancement to improve performance and security updates. In each segment of CCTV we can provide specialised digital equipment options, including server grade data storage, ultra miniature CCTV cameras, wireless remote communications, automated image analysis (AI), and intrusion detection.
What We Have
Our Security Service
Get help from a caring and professional Security Services. We provide a practical action, advice and resources to make your life easier and safe.
this era of digital kingdoms, but not necessarily more secure.
Axis Communications have a leading 5 year warranty on cameras and server, hard drives have 3 Year warranty.
Our stand alone swipe card systems, offer an alternative to a full wired access control.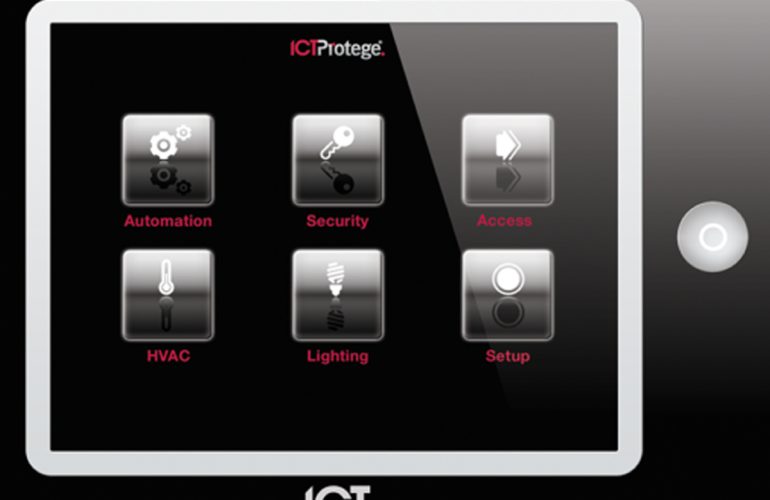 Give the best quality of security systems and facility of latest technology for the people get security.
Give the best quality of security systems and facility of latest technology for the people get security.
About Arotech Security
The Arotech Security Difference!
We are a residential and commercial security provider and introducing all types of the most easiest security systems for give smart security.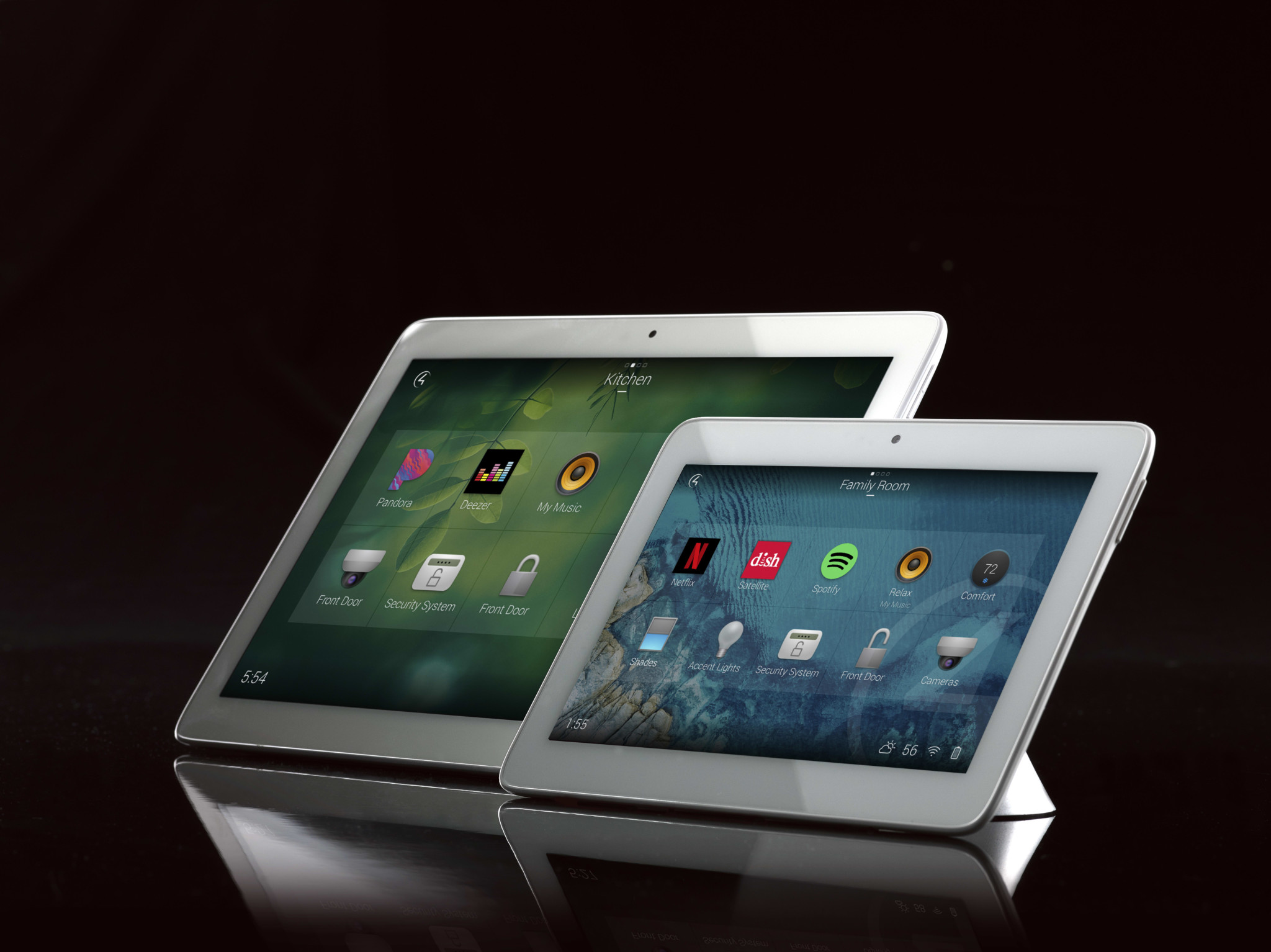 Home Automation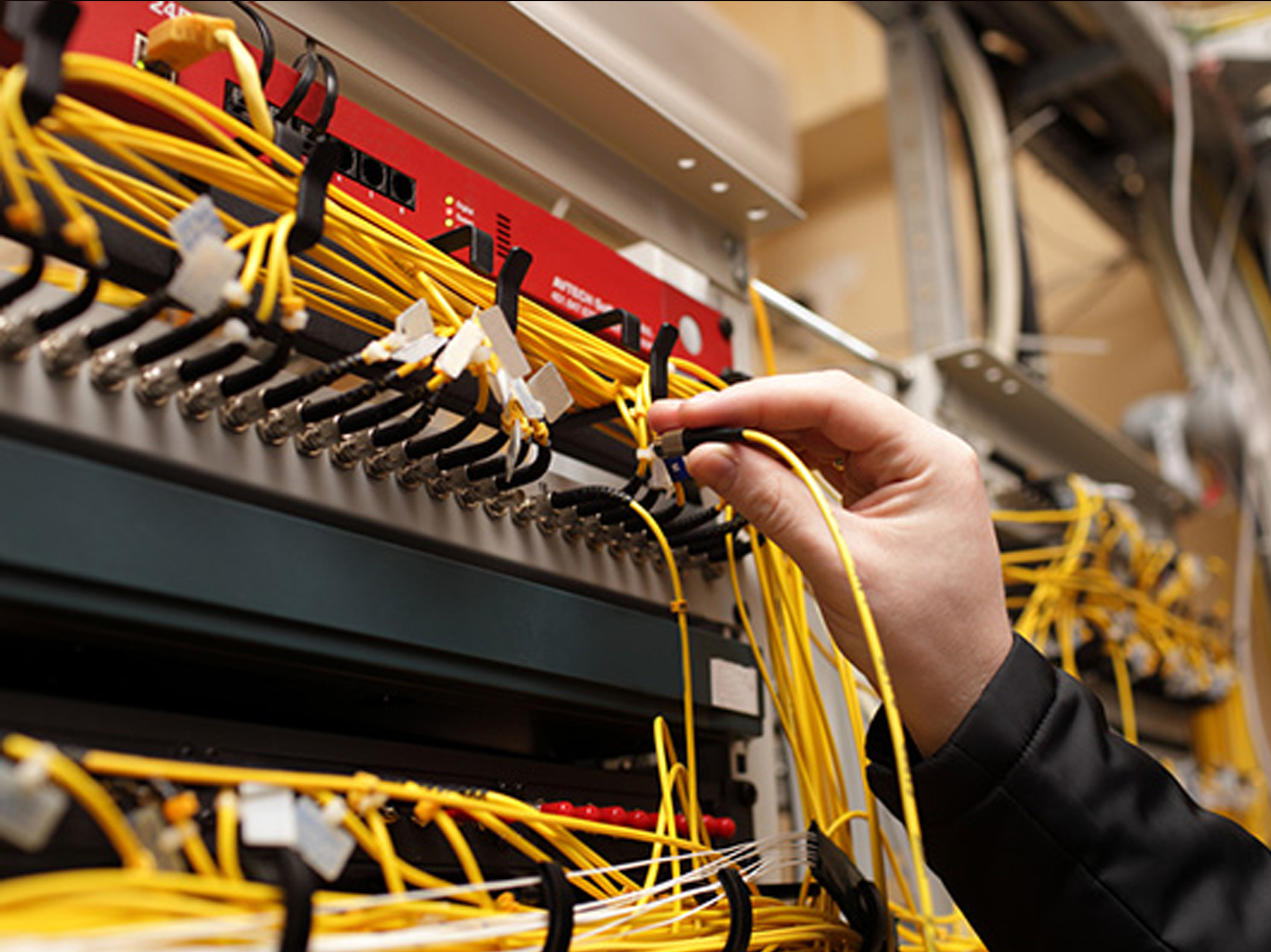 Data, Fibre and NBN
CCTV
Home Theator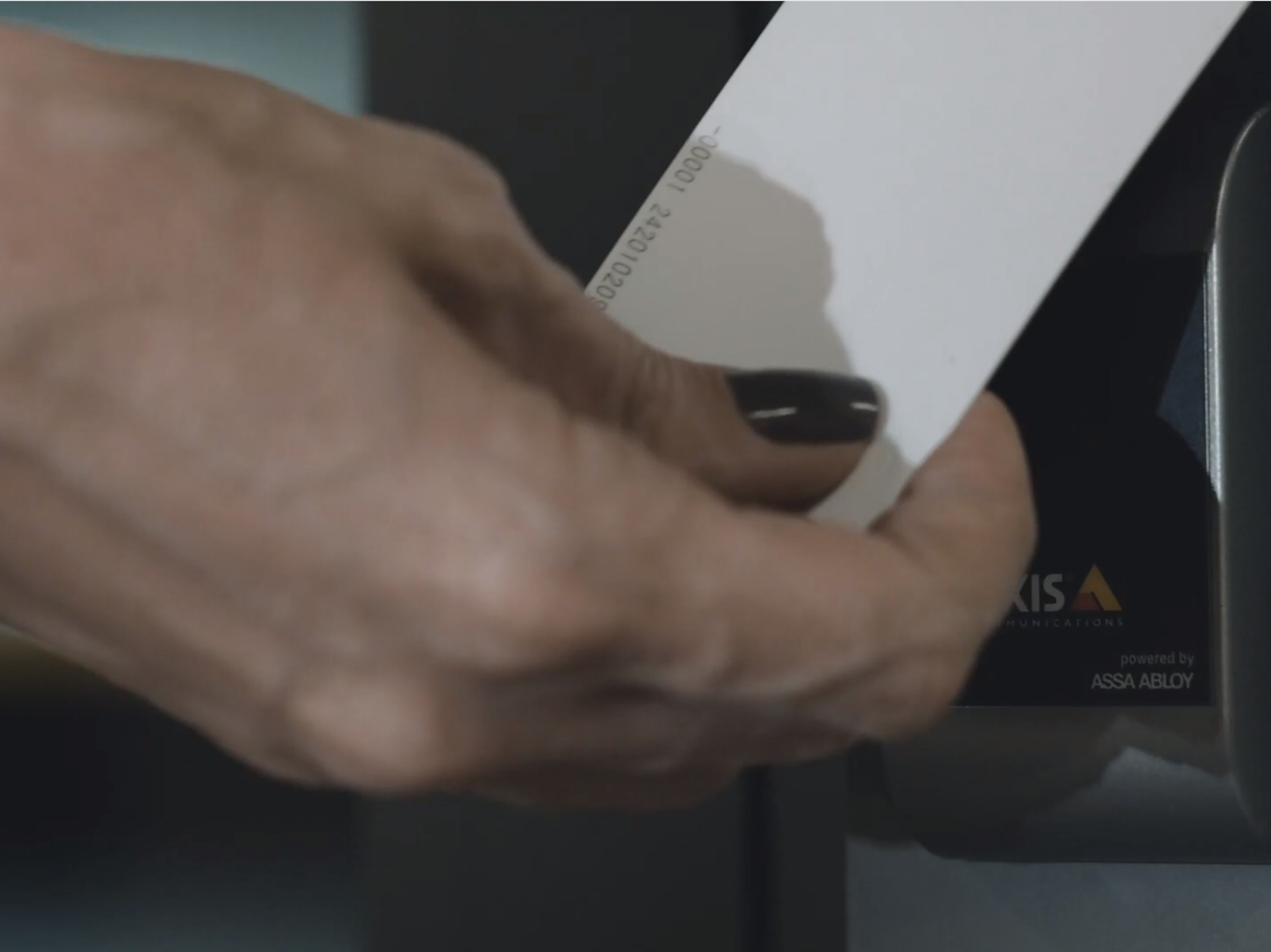 Swipe Card Access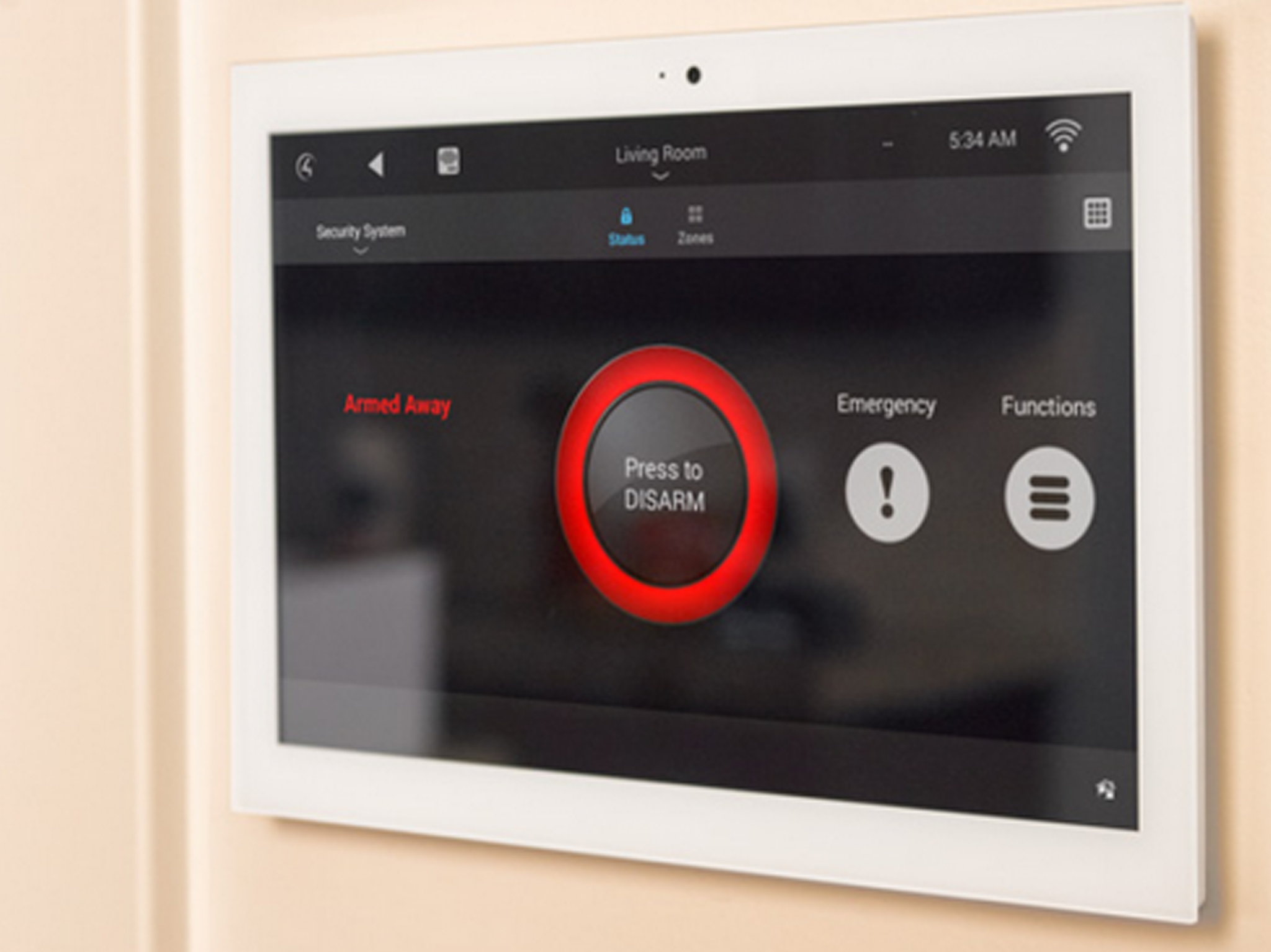 Alarm
OUR CLIENTS
Arotech Secuirty Customer Feedback
Would highly recommend Arotech and will be letting my friends and family know.A big thanks to Arotech and his staff.

Just had an alarm system and CCTV cameras installed at a reasonable and fair price compared to what the other companies were offering. Arotech was very knowledgeable, professional and made the whole process seem easy. He was on time and cleaned up afterwards even took a phone call after hours to help out.
Great service by Arotech Security. Awsome price, great advice and and came out very quickly to get the job done. Highly recommend.
We are very impressed with Arotech security work and installation of the Axis cameras and Paradox alarm system at our home. He's a professional and even looked out for issues around the house that may require some repairing. We will definitely recommend Arotech Security to our family and friends. Thanks Arotech Security !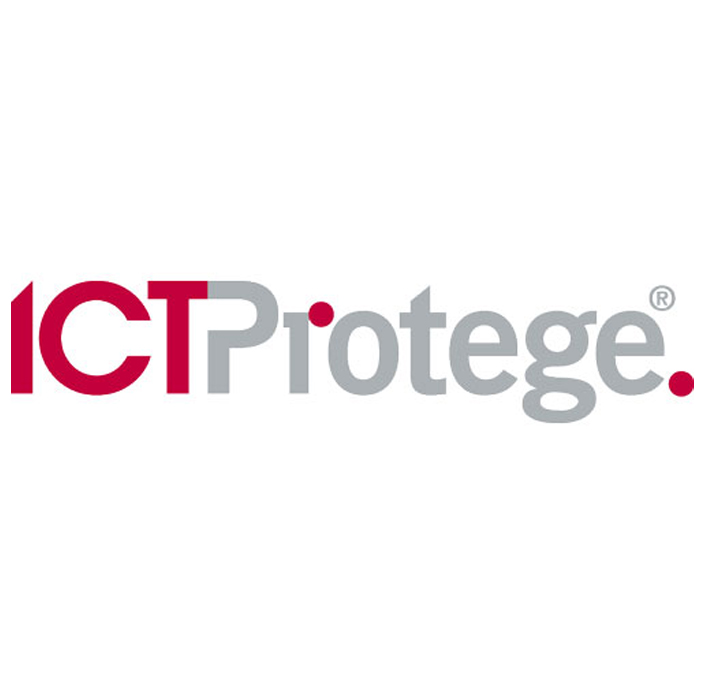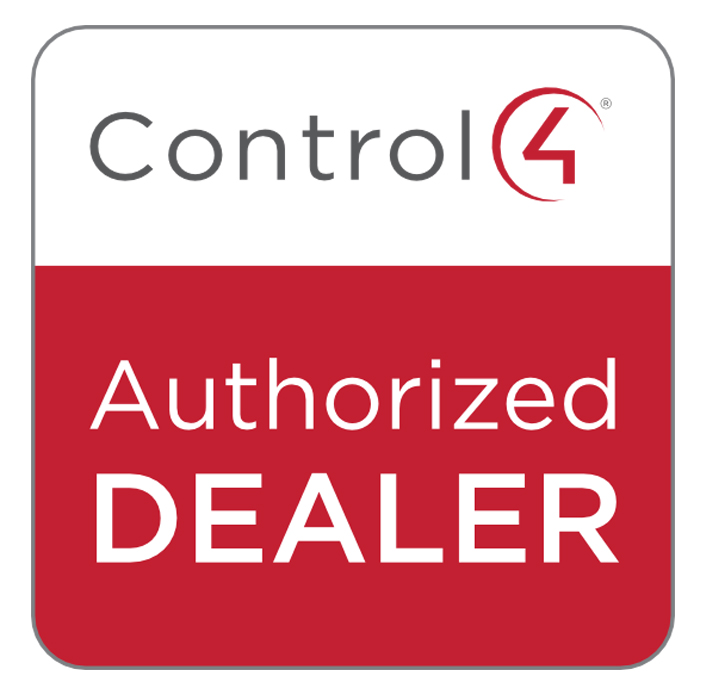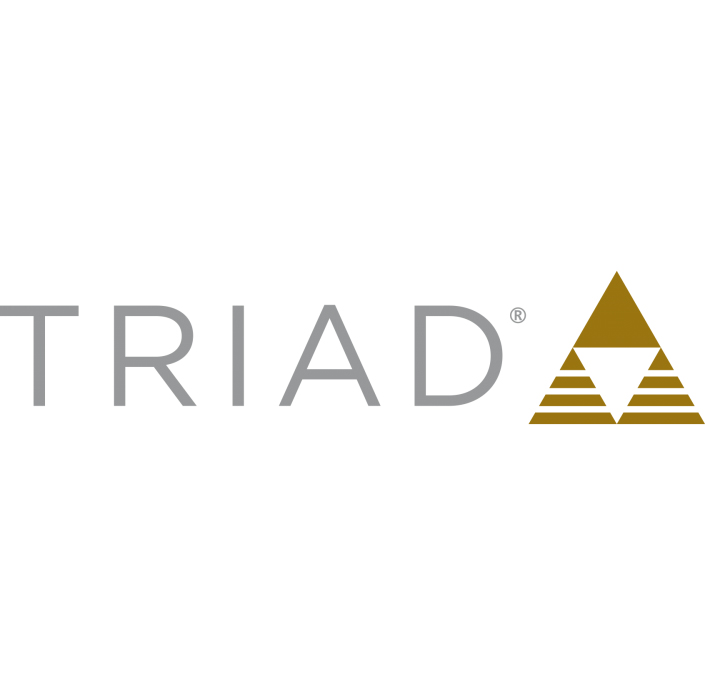 We Provides
Security, automation and electrial services
Arotech Security technicians range from electricians to security consultants / investigators. We have sound industry experience, with over a combined 100 years + of experience from servicing all system types. This ensures you are covered and have the experience required. We have used almost every system out there and have sound knowledge in what works and can. Call or email us today for a quote, concept idea or plan for any of your electrical, AV, data or security needs.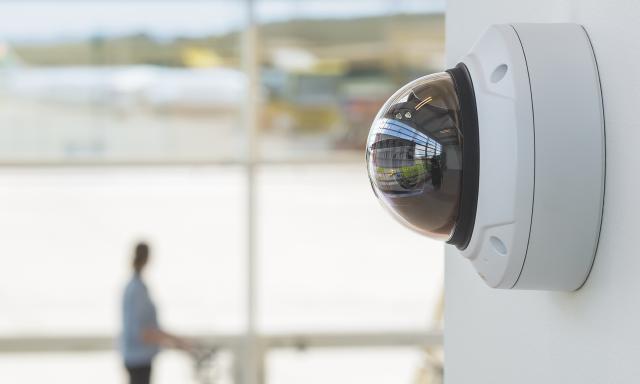 Welcome to our site
This is Subtitle
Give the best quality of security systems and facility of latest technology for the people get security.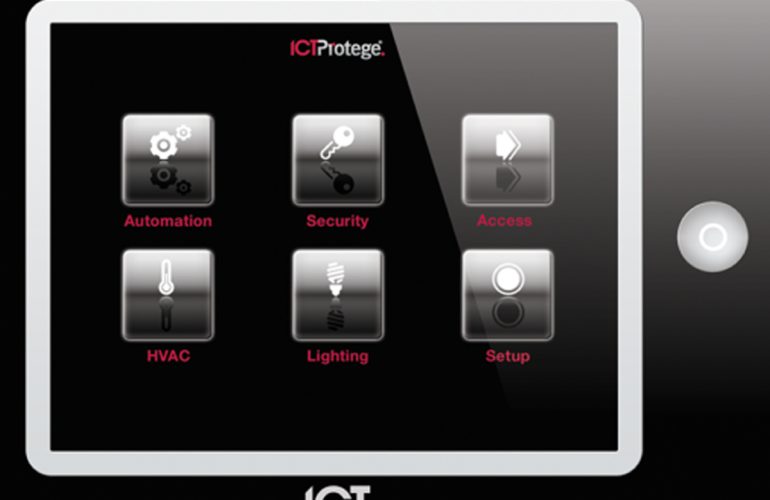 Give the best quality of security systems and facility of latest technology for the people get security.
01
Test & Prove CCTV
Provide tried, tested and proven security systems.
02
Latest Technology
We have latest technology of best security system.
03
Building Security
The staff install security systems in a buildings.
Discover our Capabilities & Check the Entire portfolio
In today's security environment it makes sense to integrate access control systems with a CCTV security camera setup. Pairing access control and CCTV systems help to generate smarter video data of physical security breaches or violations of rules & regulations accordingly.
Integrated access control and CCTV camera setup can be configured in several ways. One of the familiar industry best practice is to use a CCTV camera set up intended to record the entrance whenever employees use their proximity cards. Using video analytics, a CCTV camera can determine whether the person using the card is authorised to use it. If not, the system would generate an alarm.
Rather than record and store hours of footage that can be tedious to look through, some facilities may also want to permanently log and store video from the entrances every single time the access control system is activated. The same AI can be used to ensure compliance with OH&S such as mask wearing and foreign object analysis in a scene, such as firearm or weapon.
Home