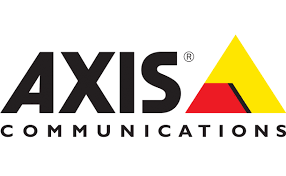 Axis was originally found in 1984, shortly after their conception, multiple ideas drove the company forward, including networking printers and drivers. Axis aiming at changing the way people use and thought about digital devices They progressed their design and invented the worlds first IP / Network camera. Leading the design, performance and engineering ever since.
Axis has the world largest sales presence around the world involving over 50 Countries and a total sale revenue (2019) of over 1.3 Billion USD Arotech Security is proud to be a silver partner and supplier, we have a strong relationship with Axis Communications for many years. This relationship helps us to provide you with designs, concepts and ideas to secure your site and projects.
Diverse Training & Products
Audio solutions
Complete, high-quality audio solutions to improve security, make live or scheduled announcements, or create ambience with great- sounding background music all by POE Axis Communication speakers.
Training, service and support
Arotech Security technicians are diverse and trained in all of Axis Communications equipment, receiving direct support from Axis Communications (not a third party or distributor).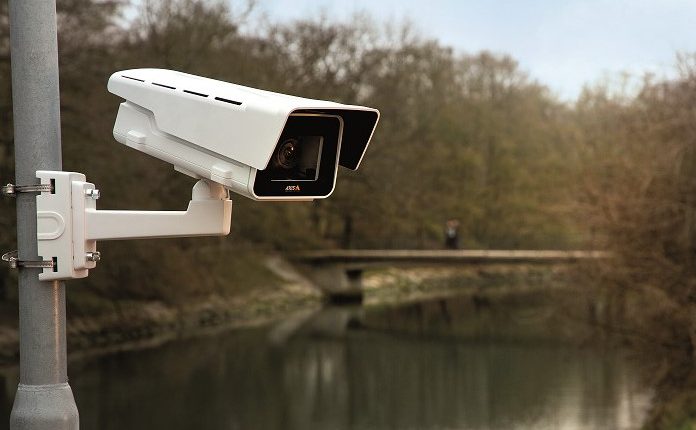 Video surveillance solutions
A wide range of network video surveillance solutions including cameras and encoders, Video Management Software and recorders, analytics and applications. Our IP-based portfolio ensures scalability and simplifies integration.
Access control solutions
Open, scalable and flexible access control solutions that integrate seamlessly with other systems.